Brief Introduction:
Vegetable Animal Cottonseed Soybean Colza Peanut Palm Oil Separator Disc Centrifuge, which is used to separate hard-to-separate materials, Including mineral oil, gasoline, diesel, dairy products, vegetable oil, beverage, pharmaceutical, separation and purification of chemical products etc.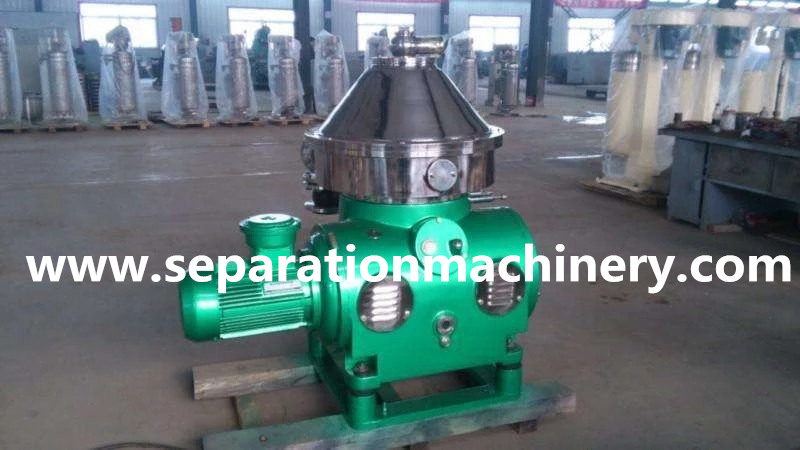 Working principle:
The drum of disc centrifuge has a set of disc-shaped parts overlapped with each other. It is an important component of disc centrifuge - disc. There is a small gap between the disc and the disc. The suspension is added to the drum by the feeding tube located at the center of the drum. When the suspension flows to the gap between the discs, the solid particles settle on the disc under the action of centrifugal force to form sediment. The sediment slides along the disc surface and falls off the disc and accumulates in the diameter of the drum. The separated liquid discharges the drum at the outlet.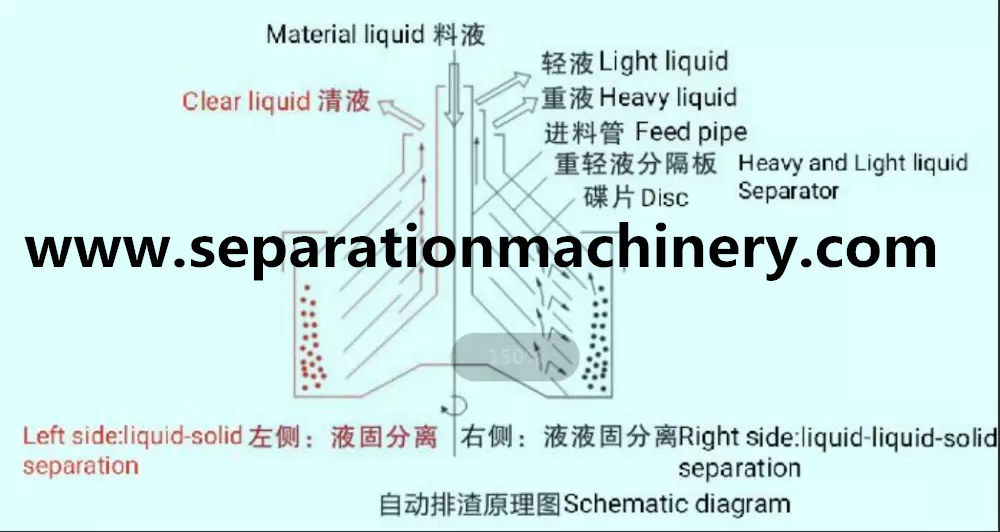 Application:
1.) Mineral oil industry: purification of fuel oil and lubricating oil such as ship main engine;
2.)Dairy Industry: clarification, purification degreasing of fresmilk;
3.)Vegetable oil industry: purification and clarification of palm oil, degumming, soaping, dehydration and dewaxing of refinedvegetable oil;
4.)Beverage Products Industry: clarification of beer, fruit juice, beverage, etc;
5.) Starch Industry: Concentration and grading of starch pulp;
6.)Pharmaceutical Industry: purification or clarification in the extraction process of antibiotics and biochemical drugs;
7.) Chemical Industry: purification or clarification of chemical raw materials;
8. )Lanolin industry: extract and purify lanolin from wool washing sewage;
9.) Latex industry: Purify and concentrate natural rubber emulsion.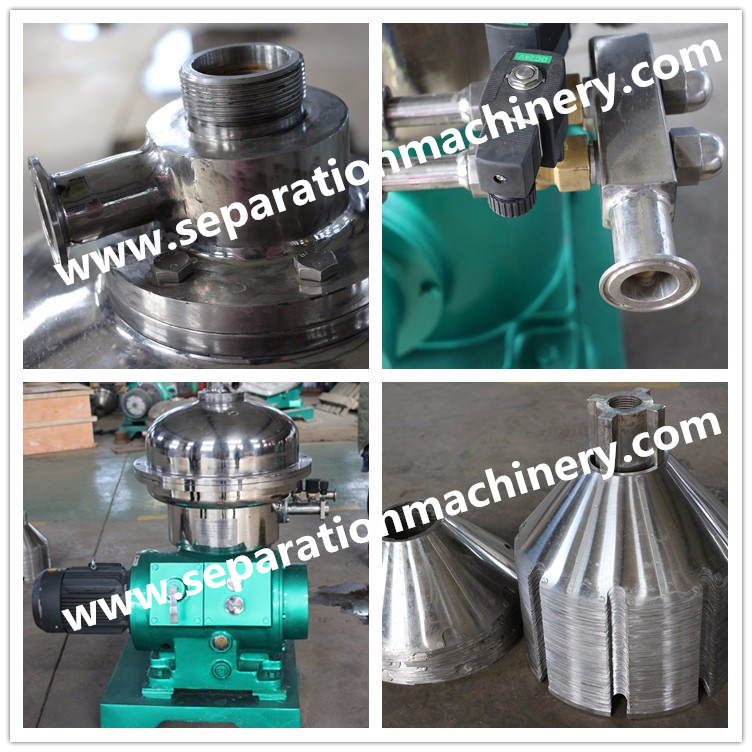 Technical Parameter:
| | | | | | | |
| --- | --- | --- | --- | --- | --- | --- |
| Model | Rotating speed (rpm) | Quantitative settlement area (cm²) | ThroughputCapacity (L/h) | Motor power (kw) | Dimensions (L*W*H)(mm) | Weight (kg) |
| DHC300 | 8212 | 17.2*107 | 1250 | 4.0 | 1050*850*1200 | 580 |
| DHC400 | 7070 | 27*107 | 3500 | 7.5 | 1495*1130*1485 | 1280 |
| DHC500 | 6600 | 63*107 | 8000 | 15 | 1780*1500*1900 | 1720 |
| DHC550 | 5840 | 76*107 | 10000 | 22 | 1950*1550*1960 | 2300 |
| DHC630 | 5170 | 82*107 | 12000 | 37 | 2185*1728*2082 | 3000 |
| DHC730 | 4500 | 90*107 | 20000 | 45 | 2380*1730*2060 | 3400 |
Workshop: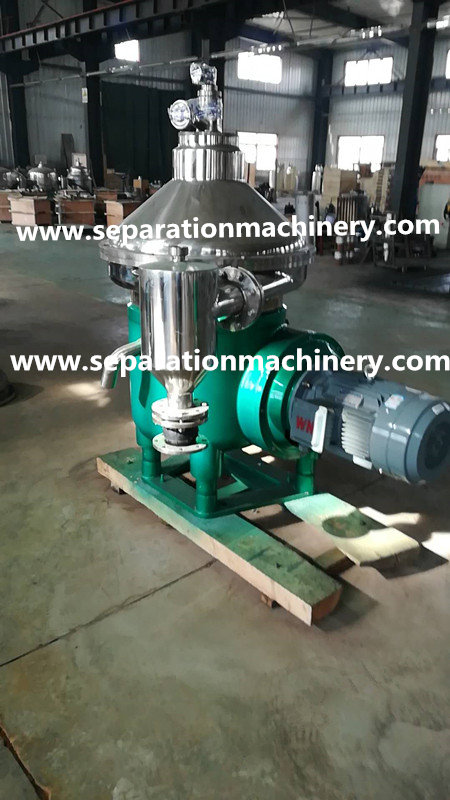 More hot sale centrifuge separator products: