Simple Introduction:
■ Application scope: solid-liquid separation for all industry.
■ Usage : solid-liquid separation.
■ Operation: manual, semi-automatic, fully automatic
■ Delivery detail : 7-10 working days.
Introduction:
An industrial solid-liquid separation filter press is a tool used in separation processes, specifically to separate solids and liquids using the principle of pressure drive, provided by a slurry pump. The filter press is used in fixed-volume and batch operations, which means that the operation must be stopped to discharge the filter cake before the next batch can be started. The major components of a filter press are the skeleton and the filter pack. The skeleton holds the filter pack together while pressure is being developed inside the filtration chamber. The chamber however can hold a specific volume of solids.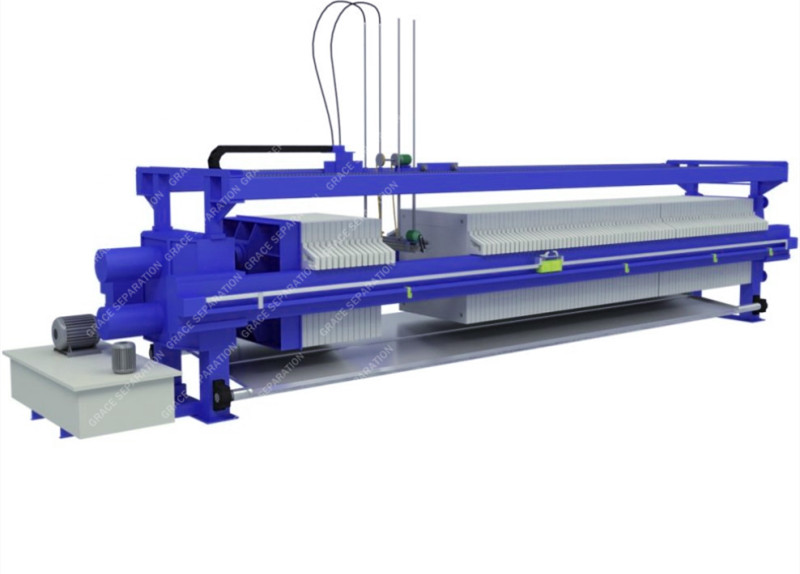 Application industries
| | |
| --- | --- |
| Municipal wastewater treatment | Ore pulp dewatering |
| Food industry | pharmaceutical |
| Pulp and paper mill sludge | Livestock manure |
| Beverage | metallurgy |
| Leather sludge | Aquatic product sludge |