Centrifuge introduction:
PD 1250 Flat Plate Plastic Lining Centrifuge is a kind of seal type filtering equipment,widely used in the chemical and pharmaceutical industries,used to separate suspension of which solid grain is larger than 0.01mm.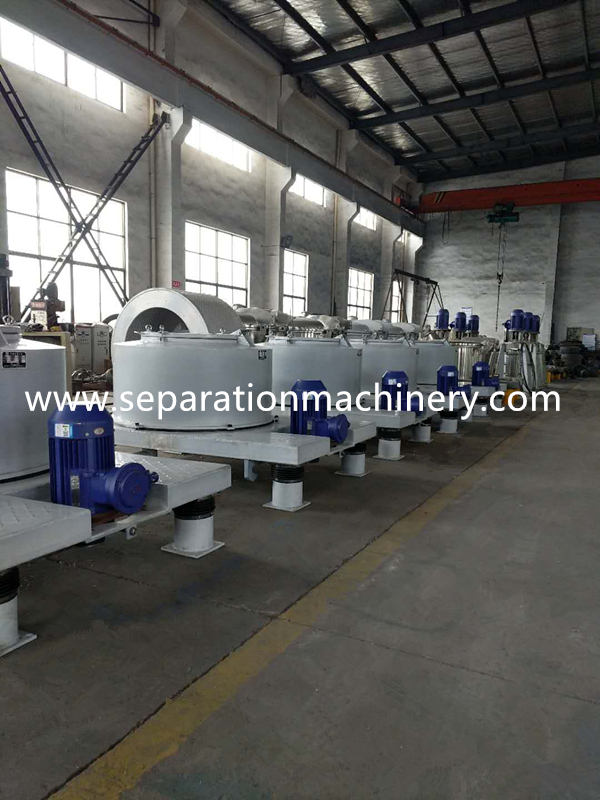 Main application:
Applies to both solid phase for the granular filtering, it can be used for dewatering fibrous material, particularly high viscosity, fine particle size, toxic and hazardous, flammable materials in the filter. For example: gypsum, thiamine, Glauber's salt, copper sulfate, nickel sulfate, a chloride, acetic acid, borax, soda, rubber additives, dye, plastic raw materials, fertilizer, oil, all kinds of resin, salt, MSG, food additives, starch sugar, vitamins, antibiotics and other drugs, herbicides, insect repellents, copper, zinc, aluminum ore dehydration, metal refining, volleyball acid plaster, water treatment.
Working principle:
Frequency control by the main motor, a smooth start, through the narrow V belt antistatic flame retardant will force transmission to the bowl, so that high-speed rotating around its own axis, forming a centrifugal force field, the material from the upper part of the feeding tube into the bag with the basket from the will power to force material trapped in the bag, the shutdown, open the case and cover, hanging out outside the machine to discharge locations; with washing pipe materials can be washed.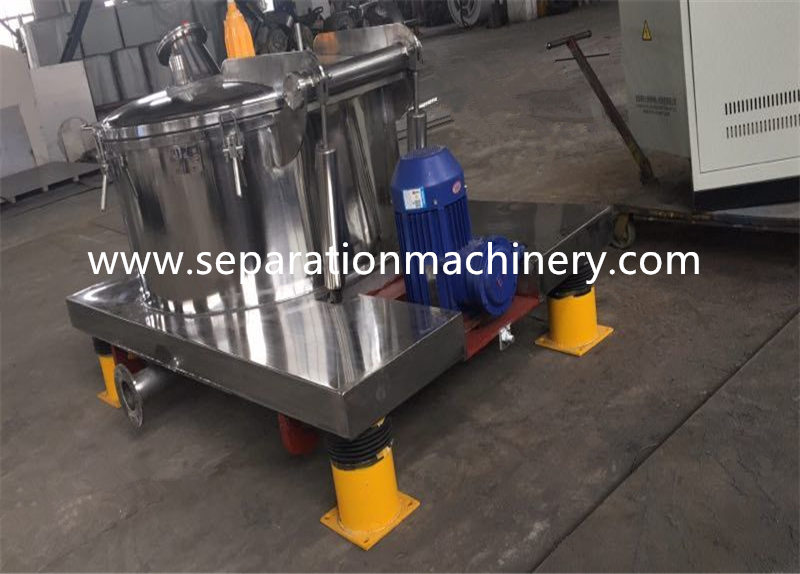 Technical parameters:
Model
PD600
PD800

PD1000
PD1250
PD1500
Basket Dia(mm)
600
800
1000
1250
1500
Basket height
360
380
400
450
500
Basket Volume(L)
40
115
155
310
500
Max. charge(kg)
55
150
250
500
650
Rotation Rate of Basket(r/min)
1500
1200
1000
960
850
Relative Centrifugal Farce
755
645
560
645
606
Power of Motor(kw)
3
5.5
7.5
15
22
Overall Dimensions
(l*w*h)(mm)
1550*1250*1100
1740×1380×1100
1950×1560×1200
2370×1600×1200
2645×2221×1700
Weight(kg)
1100
1800
2000
3200
5000