Brief Introduction
Modular Belt Conveyor System For Food Industry is very well suited for a broad range of free flowing products in the food, agriculture, pharmaceutical, cosmetic, chemical industry, such as snack foods, frozen foods, vegetables, fruits, confectionary. Chemicals and other granules.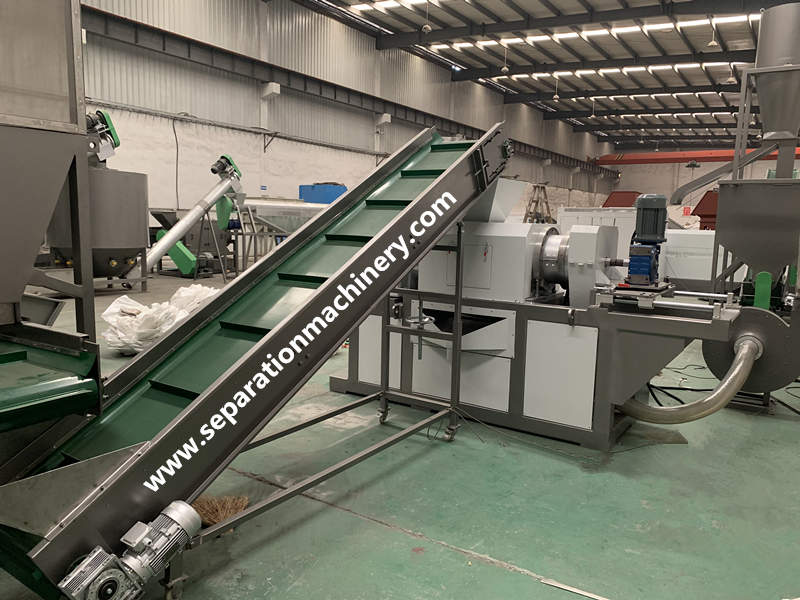 Technical parameters
Inclined apron Conveyor Belt width 400mm,500mm,600mm,650mm,800mm,1000mm,1200mm,1500mm.
Lengh and and height are made according to customers' specifications.
Material
Frame----Export food hygiene SUS304 or carbon steel as your demand.
Conveyor belt----Food grade PVC, PU or other material.
Driving device----electric motor or electric drum
Belt speed----Fixed speed or adjustable speed(frequency converter)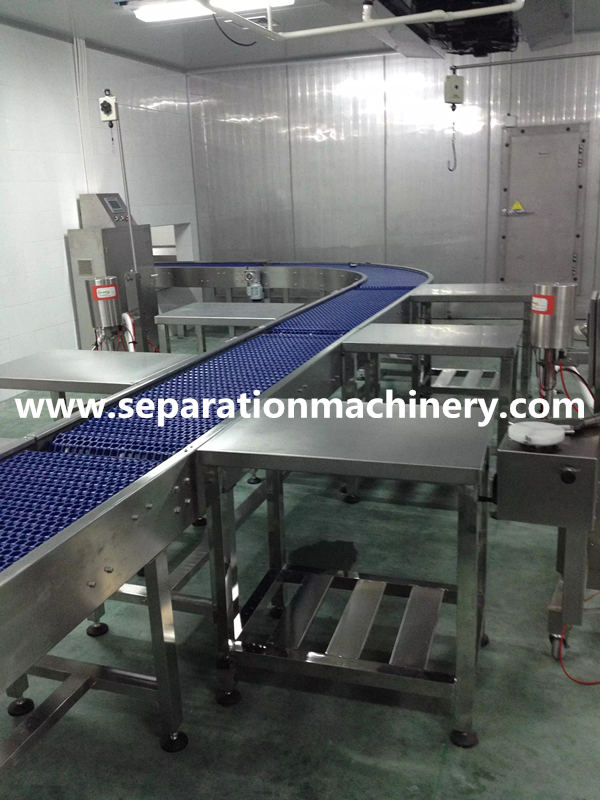 Features
1.Wear and corrosion resistance.
2.Running smoothly.
3.Transportation planing.
4.Suitable for bottles,cans,carton etc for transportation.
5.Width of chain conveyor from 90mm to 2000mm(customize).
6.Frame material:stainless steel,carbon steel, Aluminum.
7.Chain material:POM,PP,stainless steel.
8.Less than 10 meter for one motor to drive(if you use one motor)
9.Less than 40 meter of conveyor length(General)