PS300 Centrifuge introduction:

Small Scale Mini PS 300 Flat Plate Upper Discharging Filtering Centrifuge For Pharmaceutical And Chemical Industry Used In Lab ,tt is simple in structure and easy to operate, and it is an essential practical tool for laboratory personnel.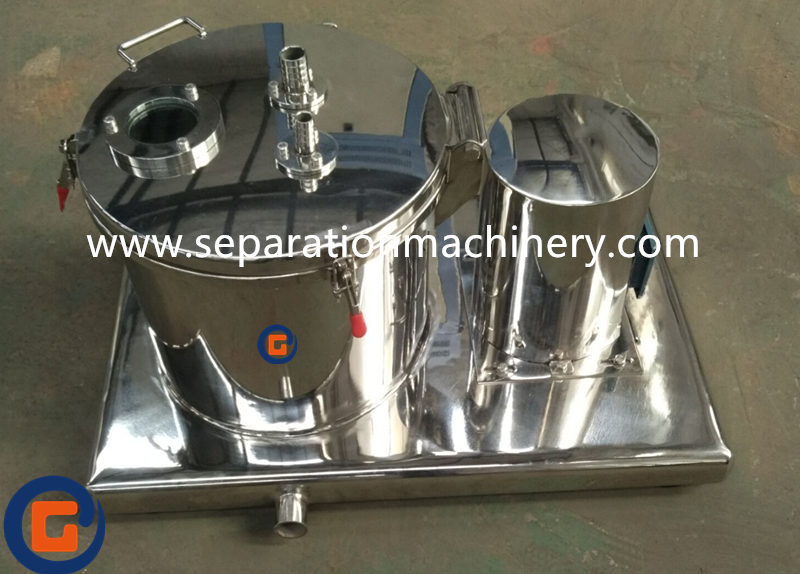 Working principle:
Suspension from the feed pipe into the drum, the solids in the centrifugal force field by the centrifugal force to accelerate the settlement of the drum wall, the settlement of particles in the screw conveyor blade, driven from the straight section of the settlement area hammer section through the drying area to solid-phase exit discharge; the clarified liquid overflow from the overflow hole. To achieve solid-liquid phase automatic, continuous separation. Suitable for dewatering, concentration, grading to clarify the different occasions.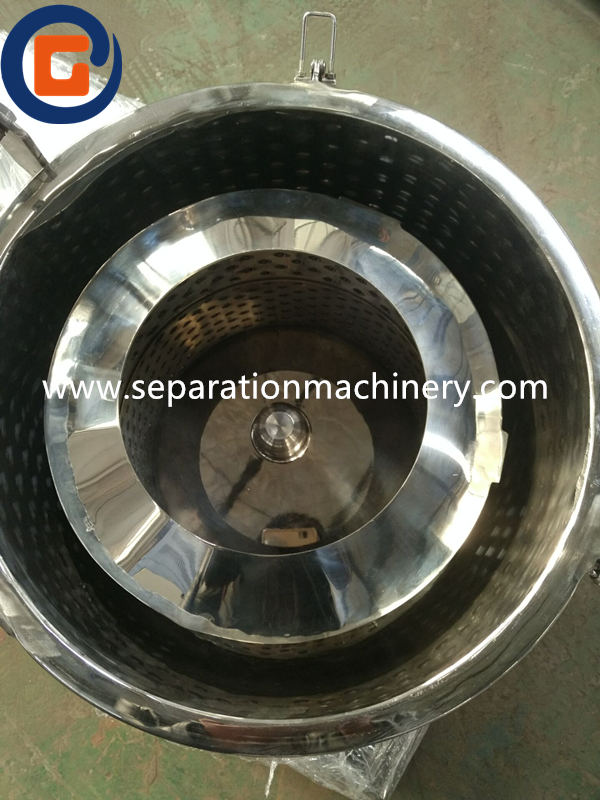 Main application:
1.Chemical Industry: gypsum, thiamin, Glauber's salt, ferric sulfate,boric acid, borax, rubber additive, dye, and other chemical products.
2.Food industry: kitchen salt, sodium glutamate, food additive, Chemical seasonings, sugar
3.Pharmaceutical:Extraction of vitamin, biotic, traditional Chinese medicine and other various drugs
4.Mine and Metallurgy: Copper, zinc, minerals, and metal refining
5. Environmental Protection: with acid discharge, pure water sludge and sewage sludge, etc.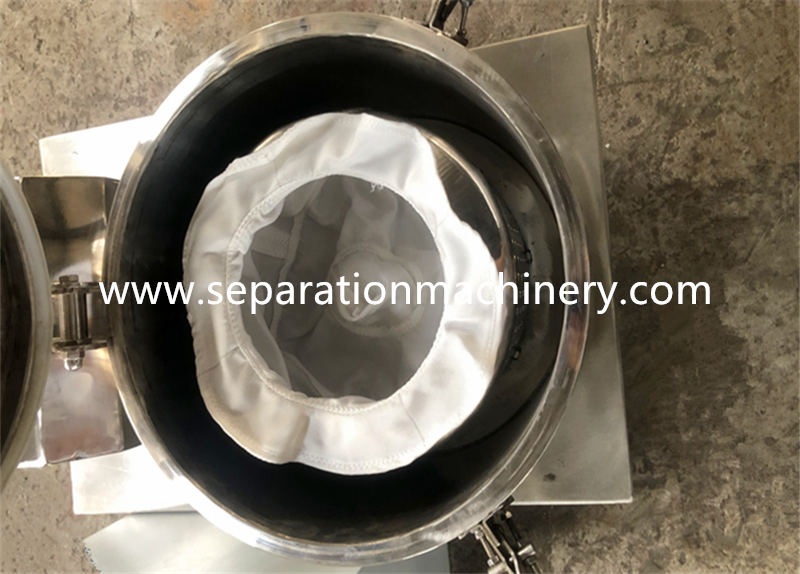 Technical parameters:
Type
Drum
separation factor (w2r/g)
Motor power (kw)
Weight (kg)
Dimension(mm)
dia.(mm)
volume(L)
Load limit (kg)
Rotation speed (r/min)
PS300
300
5
10
2500
1050
1.1
130
890×600×500
PS450
450
20
25
1900
910
1.5
250
980×650×870
PS600
600
40
50
1500
756
3.0
800
1300×880×900
PS800
800
100
135
1200
645
5.5
1300
1800×1200×1140
PS1000
1000
150
200
1000
560
7.5
2000
2050×1500×1140
PS1200
1200
250
300
800
431
11
2500
2350×1650×1370
PS1500
1500
360
400
650
304
15
4060
2640×1850×1100