Product Description:
Screw feeder elevator, also calling auger conveyor, transmit the powder or granule material to hopper automatic; it can be completed with mixer and packing special equipment. It is made from stainless steel; without any contamination during conveying materials. The production program is under totally enclosed and automatic.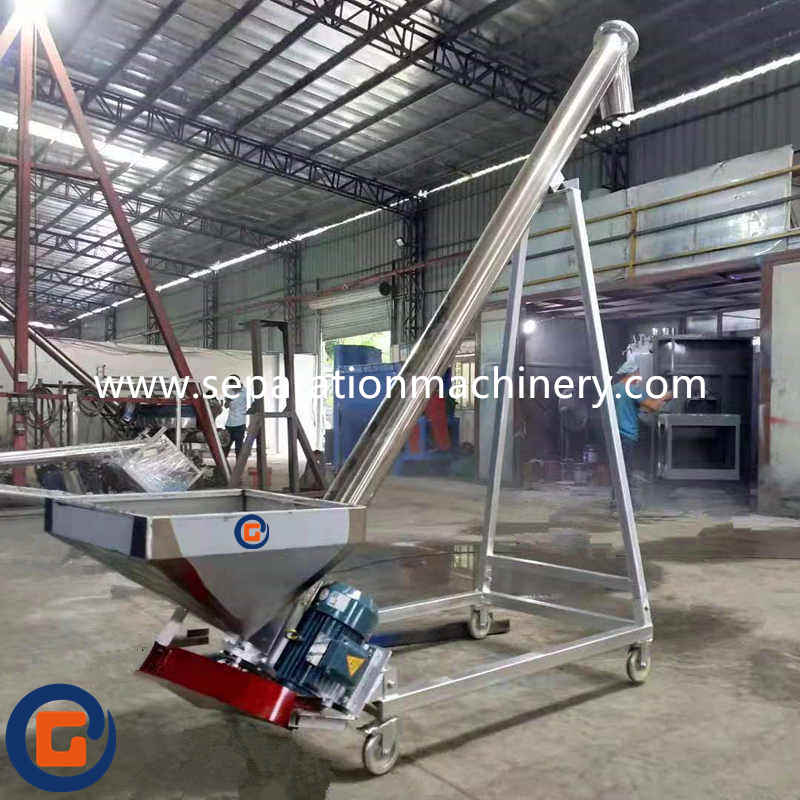 Main Features:
1. Installation, removal and maintenance is very convenient
2. Bearing is sealed good
3. Won't blocking materials when transporting.
4. Simple structure, small size, it occupied area and the space is small
5. It can have more than one inlet and outlet.
6. Safe and reliable operation, it can complete conveying, mixing, stirring, loose and other technology at the same time.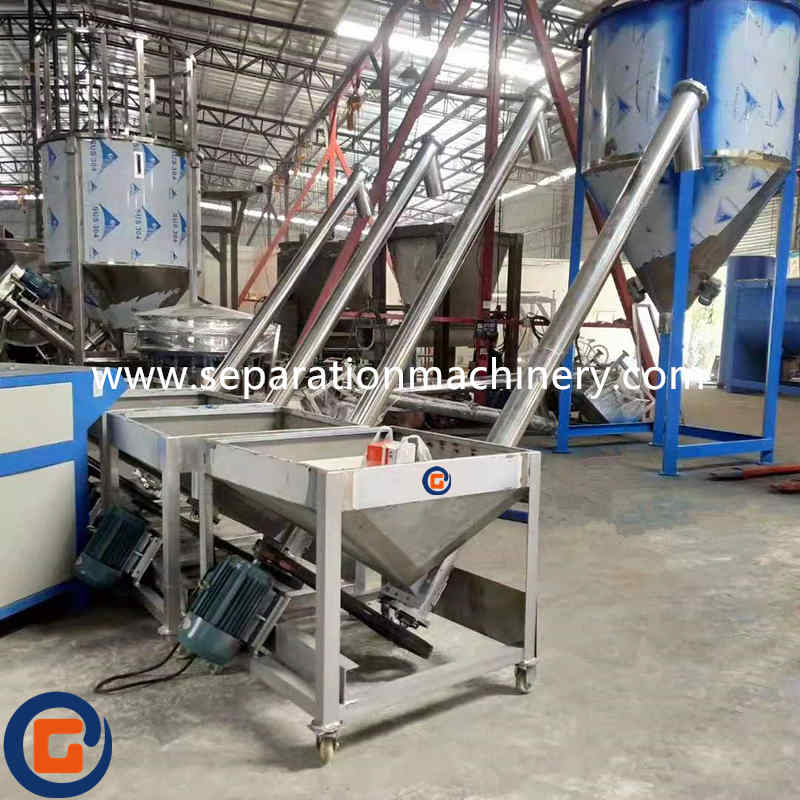 Product Application:
Grains,Plastic Granules,Dry cement dry sand,Flour,sugar,Dry sawdust,Medicinal herbs powder,Putty powder,Plaster,Dry mortar,Colored cement,Organic fertilizer,Mineral powder,etc.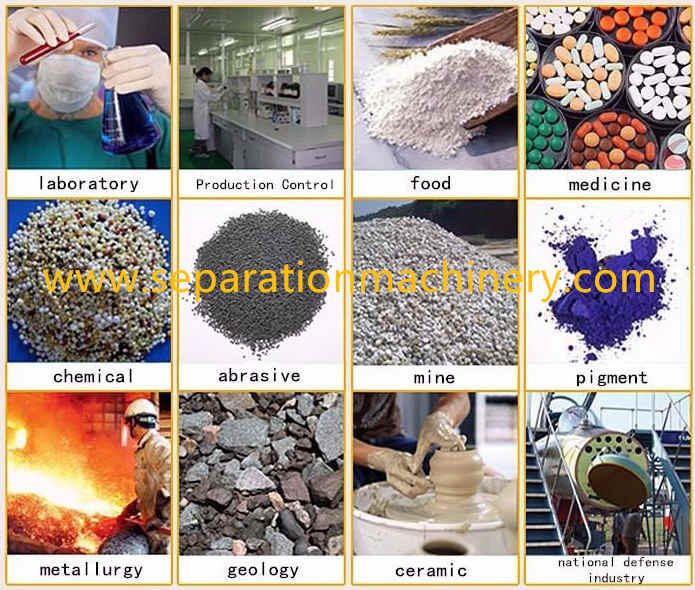 Technical Parameters:
| | | | | | | | | | | |
| --- | --- | --- | --- | --- | --- | --- | --- | --- | --- | --- |
| Pipe diameter | mm | 108 | 133 | 159 | 168 | 219 | 273 | 325 | 356 | 426 |
| Spiral diameter | mm | 90 | 115 | 140 | 150 | 200 | 250 | 300 | 330 | 400 |
| Screw-pitch | mm | 90 | 115 | 140 | 150 | 200 | 250 | 300 | 330 | 350 |
| Rotate speed | r/min | 186.7 | 140 | 140 | 140 | 93.3 | 88 | 88 | 88 | 65 |
| Capacity | m3/h | 2 | 3 | 5.5 | 6.5 | 11 | 20 | 33 | 44 | 50 |