Product Description:
Spiral auger conveyors, also known as auger conveyor, are made for simple conveying duties applications, is suitable for non-sticky powder and small particle material such as cement, fly ash, lime, flour, starch, food additive etc.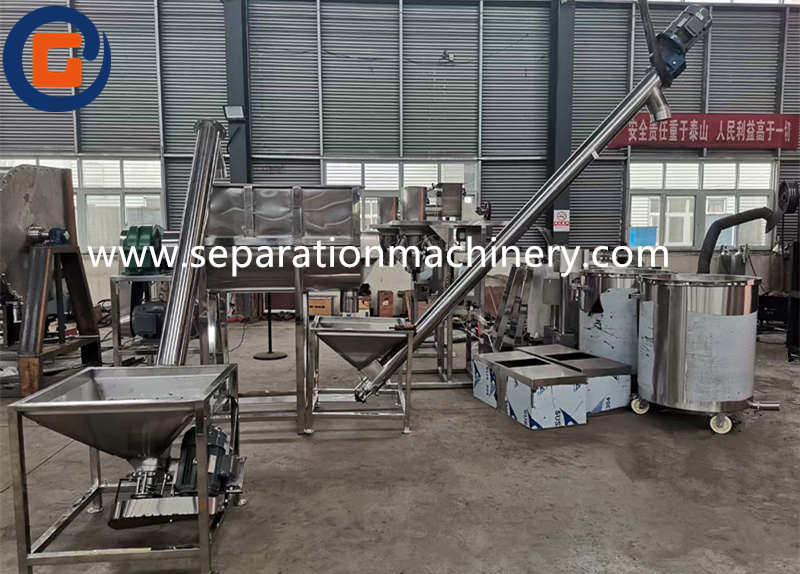 Main Features:
1. Installation, removal and maintenance is very convenient
2. Bearing is sealed good
3. Won't blocking materials when transporting.
4. Simple structure, small size, it occupied area and the space is small
5. It can have more than one inlet and outlet.
6. Safe and reliable operation, it can complete conveying, mixing, stirring, loose and other technology at the same time.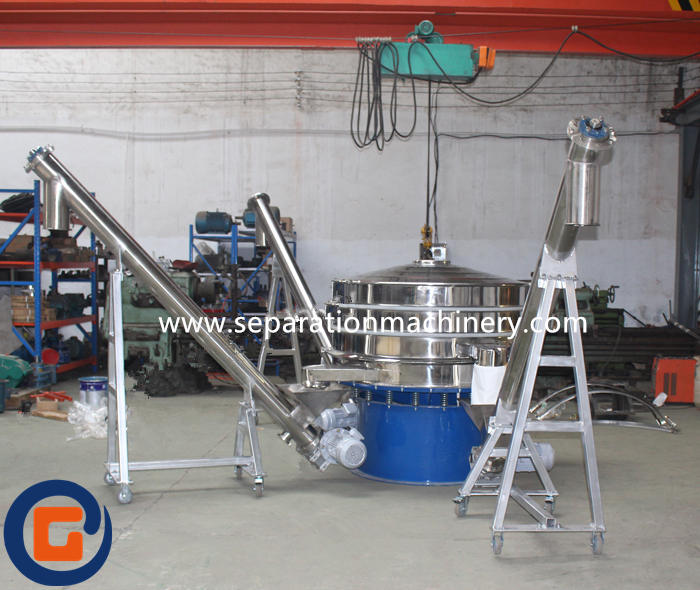 Product Application:
1. Food Processing
2. Pharmaceutical
3. Powder and energy
4. Petrochemical
5. Chemicals
6. Mining and minerals
7. Feed processing
8. Plastic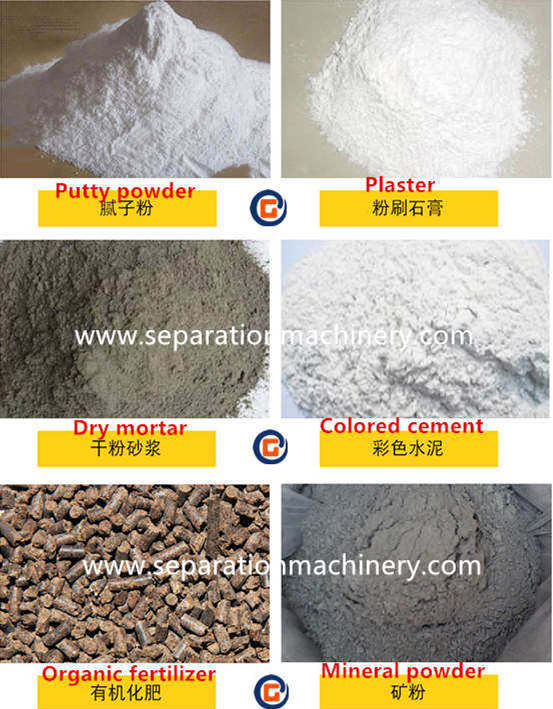 Technical Parameters:
| | | | | | | | | | | |
| --- | --- | --- | --- | --- | --- | --- | --- | --- | --- | --- |
| Pipe diameter | mm | 108 | 133 | 159 | 168 | 219 | 273 | 325 | 356 | 426 |
| Spiral diameter | mm | 90 | 115 | 140 | 150 | 200 | 250 | 300 | 330 | 400 |
| Screw-pitch | mm | 90 | 115 | 140 | 150 | 200 | 250 | 300 | 330 | 350 |
| Rotate speed | r/min | 186.7 | 140 | 140 | 140 | 93.3 | 88 | 88 | 88 | 65 |
| Capacity | m3/h | 2 | 3 | 5.5 | 6.5 | 11 | 20 | 33 | 44 | 50 |