Introduction:
TSM Series Germany Technology Tumbler Vibrating Separator is specially designed to meet clients whoever require high production capacity, high-precision screening.
The special structure produces horizontal and throwing three-dimensional tumbling motion. Its principle is similar to manual sieving with hands.
Tumbler Vibrating Separator can reach above 98% screening purity, higher efficiency, 5-10 times longer screen life. It can meet the screening requirements of all fine and ultra-fine powder.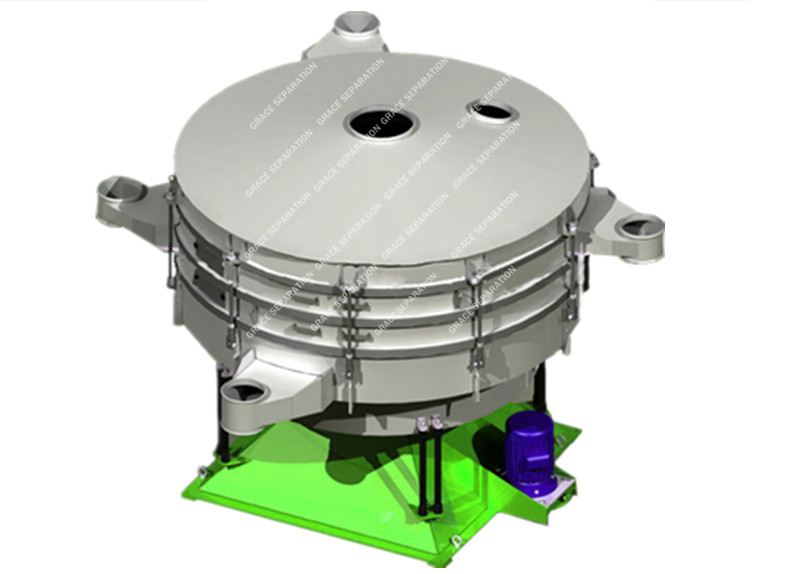 Application Industries:
Tumbler can be used for sieving find powder or granules such as, salt, plastic granules, starch, sugar, graphite, rubber powder, chemical powder etc.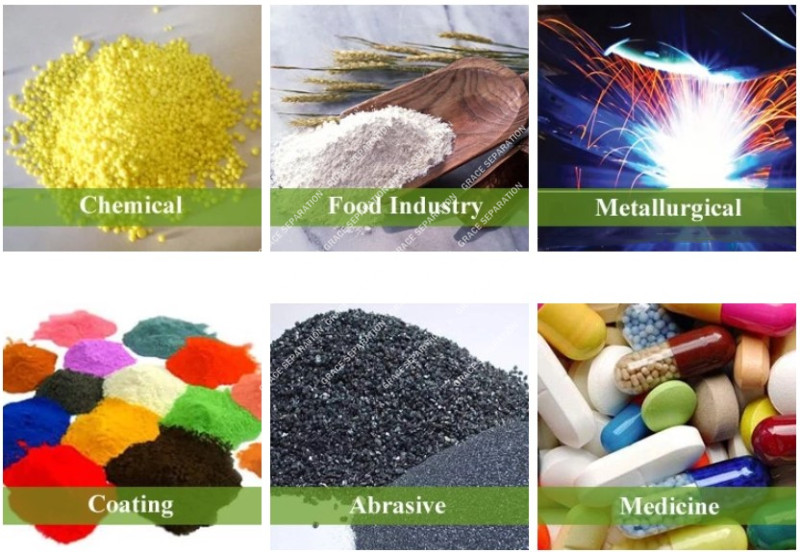 Technical Parameters:
Model
TSM1000
TSM1200
TSM1600
TSM1800
TSM2000
TSM2600
Diameter
1000mm
1200mm
1600mm
1800mm
2000mm
2600mm
Mesh area
0.71 m2
1.11 m2
1.83 m2
2.46 m2
3.05 m2
5.31 m2
Mesh Size
0.028mm-12mm
Layer(s)
1-3
1-5
Power(KW)
1.5
1.5
3.0
4.0
4.0
5.5
Net Cleaning


Bouncing ball, Ultrasonic device, Rolling brush