Brief Introduction
Herbal Plant Extract Disc Centrifuge Fruit Wine Separator of wine clarification,the fruit juice, vegetable juice use disc centrifuge , is a high efficiency, large output, advanced automation equipment.suitable for low solid content slurry, a smaller proportion of poor separation of immiscible liquids, pharmaceutical, food, chemical, biological products, beverage products and other necessary equipment industries.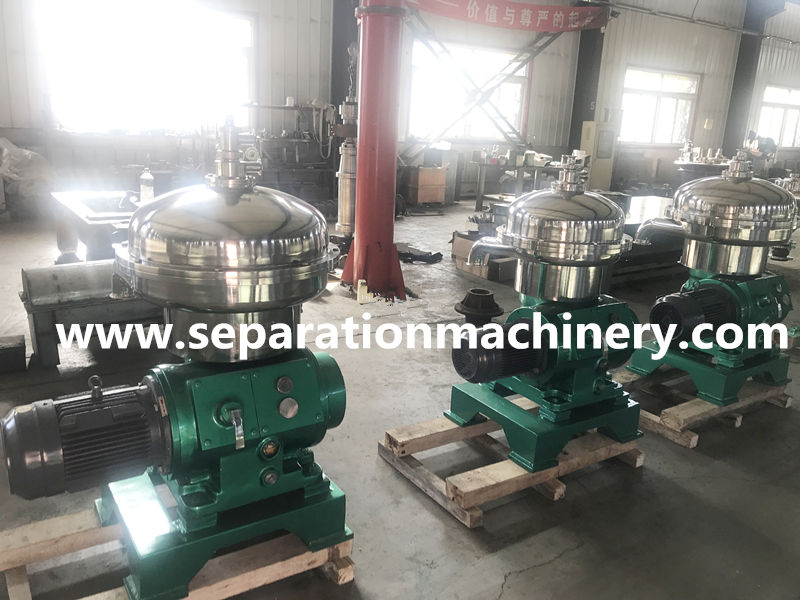 How it works
The disc stack separator separates solids and one or two liquid phases from each other in one single continuous process, using extremely high centrifugal forces. When the denser solids are subjected to such forces, they are forced outwards against the rotating bowl wall, while the less dense liquid phases form concentric inner layers. The area where these two different liquid phases meet is called the interface position. This can be easily varied in order to ensure that the separation takes place with maximum efficiency. Inserting special plates provides additional surface settling area, which contributes to speeding up the separation process dramatically. It is the particular configuration, shape and design of these plates that make it possible for a disc stack centrifuge to undertake the continuous separation of a wide range of different solids from either one or two liquids. The concentrated solids phase formed by the particles can be removed continuously, intermittently or manually, depending on centrifuge type and the amount of solids involved in the specific application.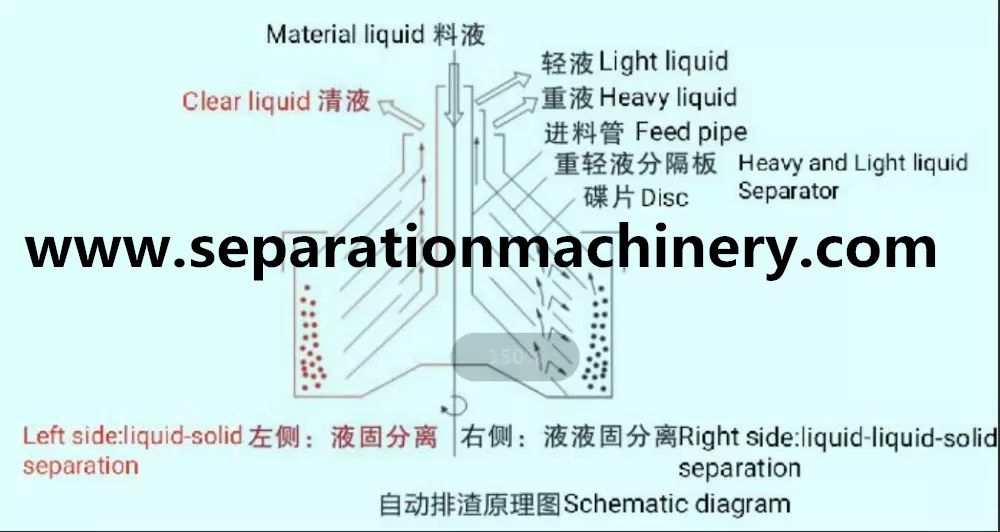 Application
A. Beverage: Wine, tea, coffee and beer;
B. Juices: Vegetable juices, various kinds of fruit juices;
C. vegetable oil: coconut oil, colza oil, cotton seed oil, core oil, palm oil, soybean oil, peanut oil, rice oil, sesame oil, safflower oil;
D. Animal oil: Fish oil and other animal oil;
E. Mineral oil: Fuel oil, diesel oil, lubrication oil, transformer oil and waste oils;
F. Dairy Milk: Milk degrease;
G. Fermented liquids: Bacterial or fungi mass after fermentation.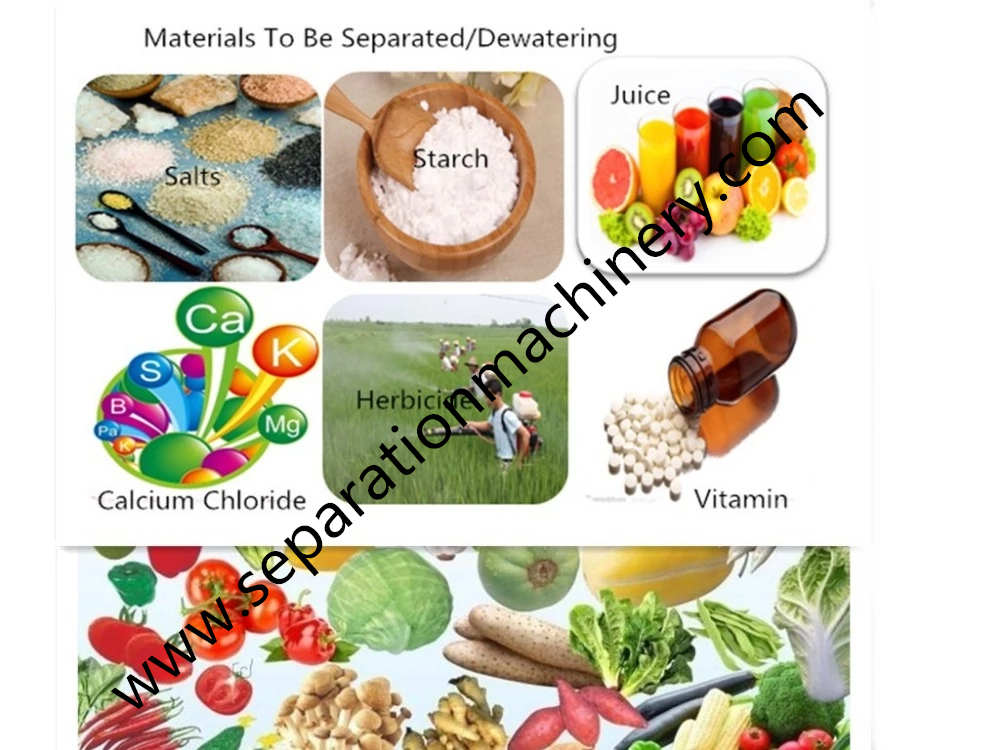 Technical Parameter
| | | | | | | |
| --- | --- | --- | --- | --- | --- | --- |
| Model | Rotating speed (rpm) | Quantitative settlement area (cm²) | ThroughputCapacity (L/h) | Motor power (kw) | Dimensions (L*W*H)(mm) | Weight (kg) |
| DHC300 | 8212 | 17.2*107 | 1250 | 4.0 | 1050*850*1200 | 580 |
| DHC400 | 7070 | 27*107 | 3500 | 7.5 | 1495*1130*1485 | 1280 |
| DHC500 | 6600 | 63*107 | 8000 | 15 | 1780*1500*1900 | 1720 |
| DHC550 | 5840 | 76*107 | 10000 | 22 | 1950*1550*1960 | 2300 |
| DHC630 | 5170 | 82*107 | 12000 | 37 | 2185*1728*2082 | 3000 |
| DHC730 | 4500 | 90*107 | 20000 | 45 | 2380*1730*2060 | 3400 |
Workshop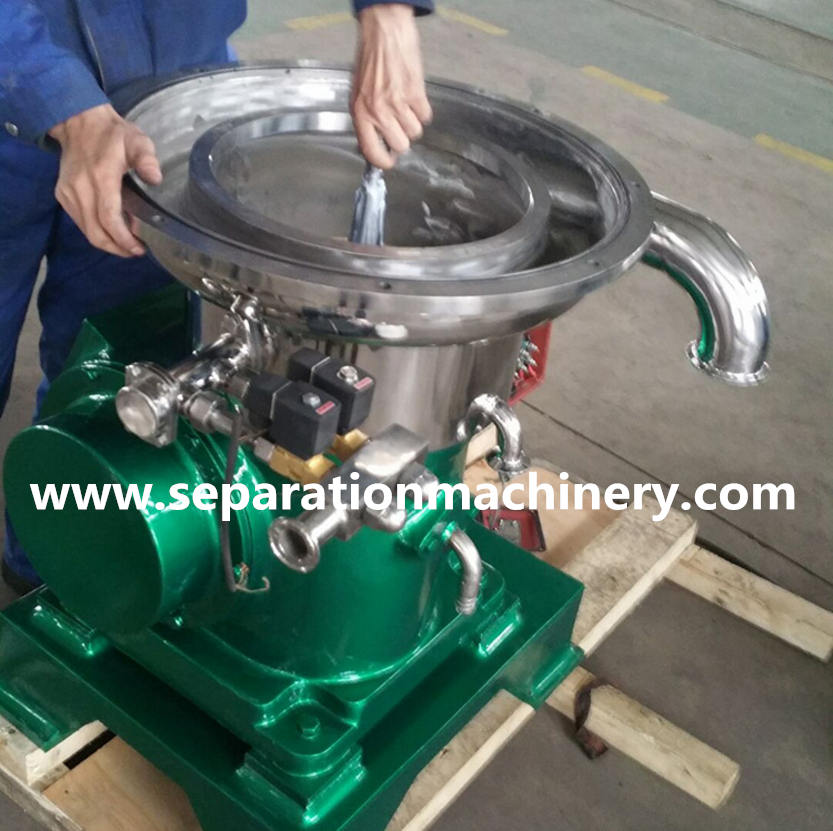 More centrifuge separator products