Introduction
With the gradual increasing in people's living, the dairy and beverage consumer market also continues to expand, as a result the people's attitudes of consumer also increase strongly from "drink milk" to "drink good milk". So the advanced equipment are very important in the production process. The centrifugal separator from Grace has the special design for the centripetal pump and inlet/outlet port will create a soft separation environment for the material to ensure the active ingredient in the material is not destroyed and made the nutritional value and freshness as well as original flavor keep well.
Industrial Centrifugal Separator Machine Milk Skimmer Separator is mainly used in milk processing industry, continually separate out cream and defatted milk from pure milk, at the same time remove the impurities and sediments, and it also can realize milk standardization according to fat content.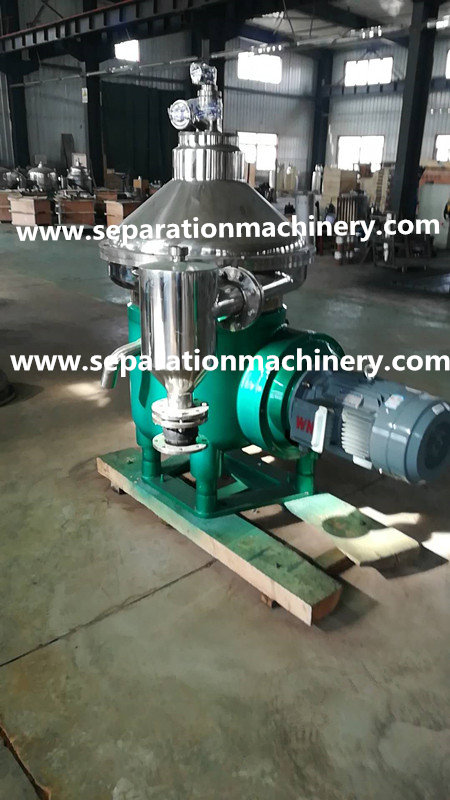 Working principle
Raw milk enters the centrifuge through the feeding tube. Due to different density, the bowl generates strong centrifugal force through the high-speed rotation, which is quickly separated into cream and skimmed milk and flows out from the two pipes respectively. Some raw milk impurities remain on the inner wall and wait for manual slag removal.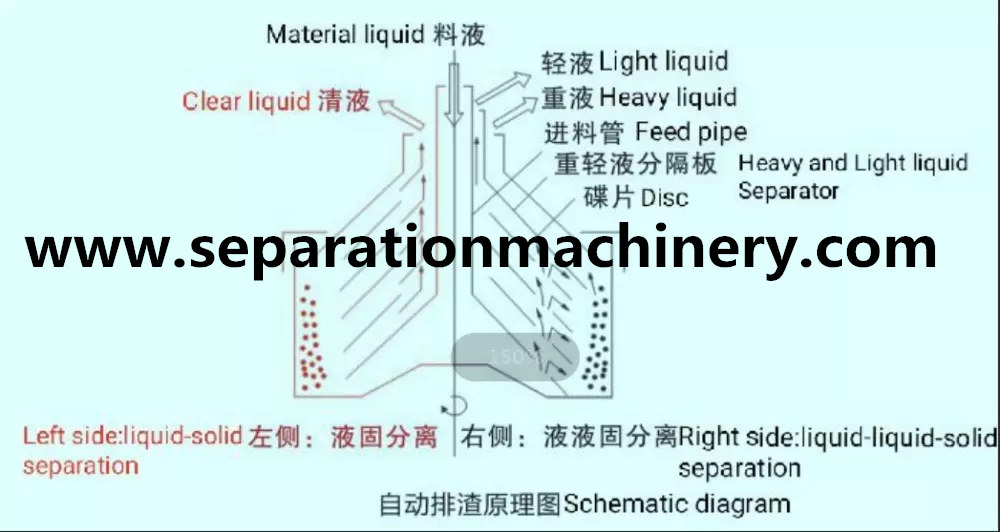 Separator working principle for dairy skimming
The disc separator is specially used for the two-phase and three-phase separation. The two-phase separation is to separate the suspended solid from liquid or separate two liquids which have the different specific gravity and are immiscible. The three-phase separation is to separate the two immiscible liquid phases and a phase of solid at the same time .
Separator working principle for dairy clarification
Clarification mean two phase separation. The materials are feeding into the heart parts of this machine, the inside of the bowl. Under the action of strong centrifugal force, the impurity will be removed from the raw material then get the clean milk.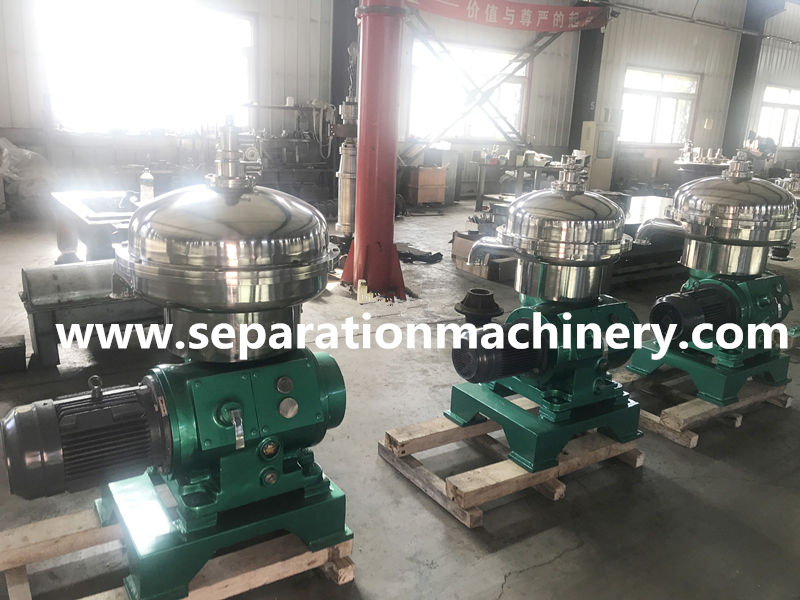 Separator Application
1. Hot milk separation
2. Cold milk separation
3. Whey protein separation
4. Buttermilk separation
5. Dairy whey clarification
6. Disinfection of dairy products
7. Casein
8 . Syrup clarification
9. Vegetable juice clarification
10 Tea drinks, coffee, Beer and other liquid clarification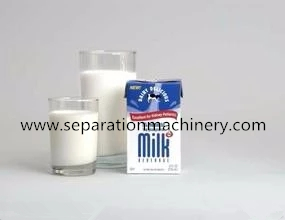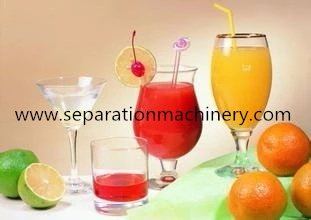 Technical Parameters
| | | | | | | |
| --- | --- | --- | --- | --- | --- | --- |
| Model | Rotating speed (rpm) | Quantitative settlement area (cm²) | ThroughputCapacity (L/h) | Motor power (kw) | Dimensions (L*W*H)(mm) | Weight (kg) |
| DHC300 | 8212 | 17.2*107 | 1250 | 4.0 | 1050*850*1200 | 580 |
| DHC400 | 7070 | 27*107 | 3500 | 7.5 | 1495*1130*1485 | 1280 |
| DHC500 | 6600 | 63*107 | 8000 | 15 | 1780*1500*1900 | 1720 |
| DHC550 | 5840 | 76*107 | 10000 | 22 | 1950*1550*1960 | 2300 |
| DHC630 | 5170 | 82*107 | 12000 | 37 | 2185*1728*2082 | 3000 |
| DHC730 | 4500 | 90*107 | 20000 | 45 | 2380*1730*2060 | 3400 |
Related centrifuge separator equipment