Brief Introduction
We offers different size filter press cloth for gasketed filter press plate or non-gasketed plates, filter plate size from 400mm to 2000mm, filter cloth material also in a wide range, such as PP(polypropylene),PE(polyethylene) or nylon,in different yarn thread quantity and knitting method, all the filter press cloth will come with detail pore size and micron rating specification.
Our filter cloth can be customized according to the usage, suitable for any manufacturer's filter press, regardless of size or shape. We can customize filter cloth with various technical indexes such as filtering precision, corrosion resistance and antistatic according to the application environment. Our products can meet your needs.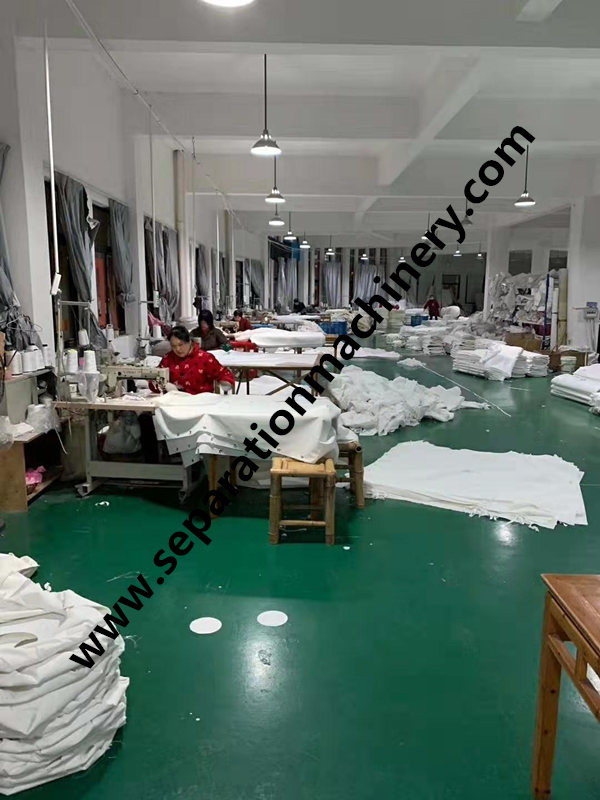 Main product: Dust filtration,liquid filter filtration and related machines
1. Dust filtration-----filter bag and filter felt
Polyester filter bag,polyester antistatic filter bag,polyester filter bag blending,polyester filter bag with membrane,polyester filter bag water and oil repellent,polyester filter bagspecial type,pp filter bag,aramid filter bag pps filter bag acrylic filter bag, p84 filter bag, ptfe filter bag,ptfe mix p84filter bag,HST filter bag,fiberglass filter bag,PTFE mix pps filter bag,Basalt filter bag and polyester needle punched felt,acylic felt,aramid felt,P84 felt so on.
2. Liquid filtration filter bag
Polyester filter bag, PE filter bag, Micro filter bag,5 micro filter bag,10 micro filter bags,PP filter bag,nylon filter bag,ptfe filter bag,stainsteel filter bag and micro filter felt from 0.2micro to 600micro and so on.
3. Machines for making dust filter bags
Automatic filter bag tube line,Semi-Automatic filter bag tube line,Tripe-needle filter bag sewing machine,double need sewing machine, long arm sewing machine,overlock sewing machine,slitting machine,filter bag bottom punching machine,package machines,needle punch line and so on.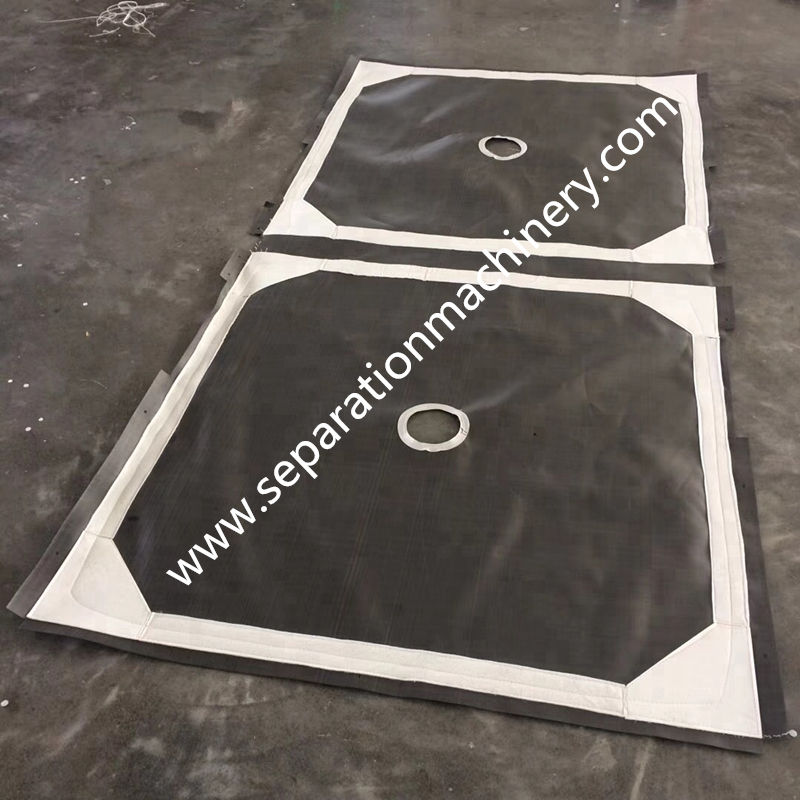 Usagae/Occasion
Filter bag can be used for industrial filtration,product filtration,solid/liquid separation, like:
- Asphalt mixing plants
- Biomass power stations
- Chemical and pharmaceutical industry
- High temperature dedusting
- Coal-fired power stations
- Food industry
- Non-ferrous metal and steel production
- Cement, gypsum and lime industry
- Thermal waste treatment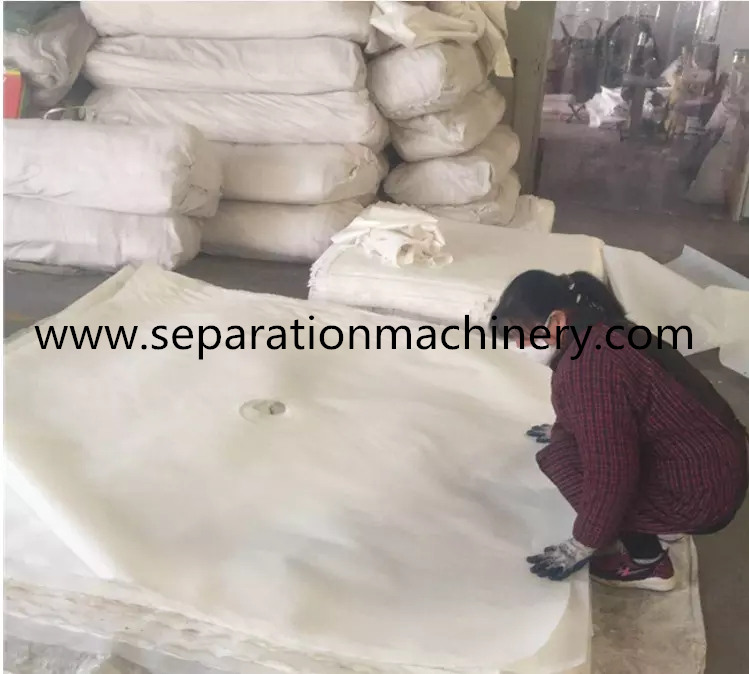 Main Features
1) Simple structure in linear type ,easy in installation and maintation.
2) Adopting advanced world famous brand components in pneumatic parts ,electric parts and operation parts.
3) High pressure double crank to control the die opening and closing.
4) Running in a high automatization and intellectualization,no pollution
5) Apply a linker to connect with the air conveyor ,which can directly inline with filling machine .