Product Description:
Screw conveyor is a major industrial and agricultural departments mechanization transportation job unit, can make the shipping work to reduce the intensity of labor, improve work efficiency, a wide range of applications.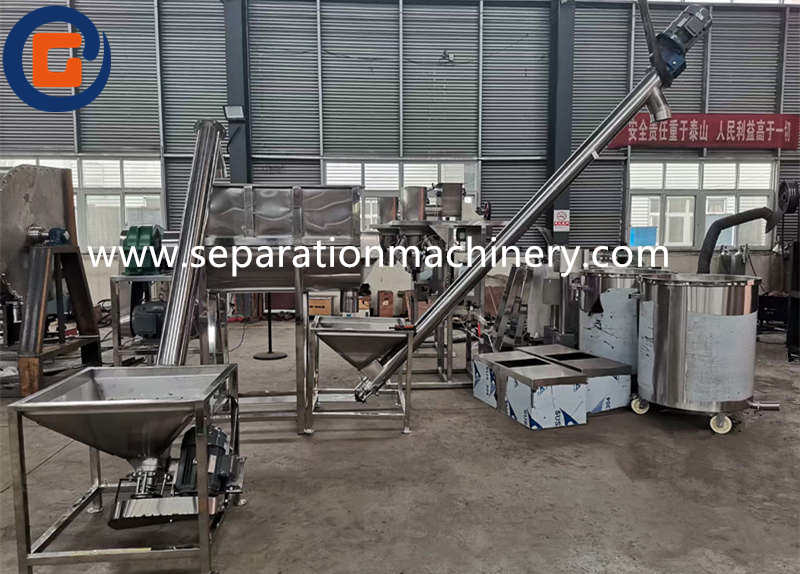 Main Features:
1. Installation, removal and maintenance is very convenient
2. Bearing is sealed good
3. Won't blocking materials when transporting.
4. Simple structure, small size, it occupied area and the space is small
5. It can have more than one inlet and outlet.
6. Safe and reliable operation, it can complete conveying, mixing, stirring, loose and other technology at the same time.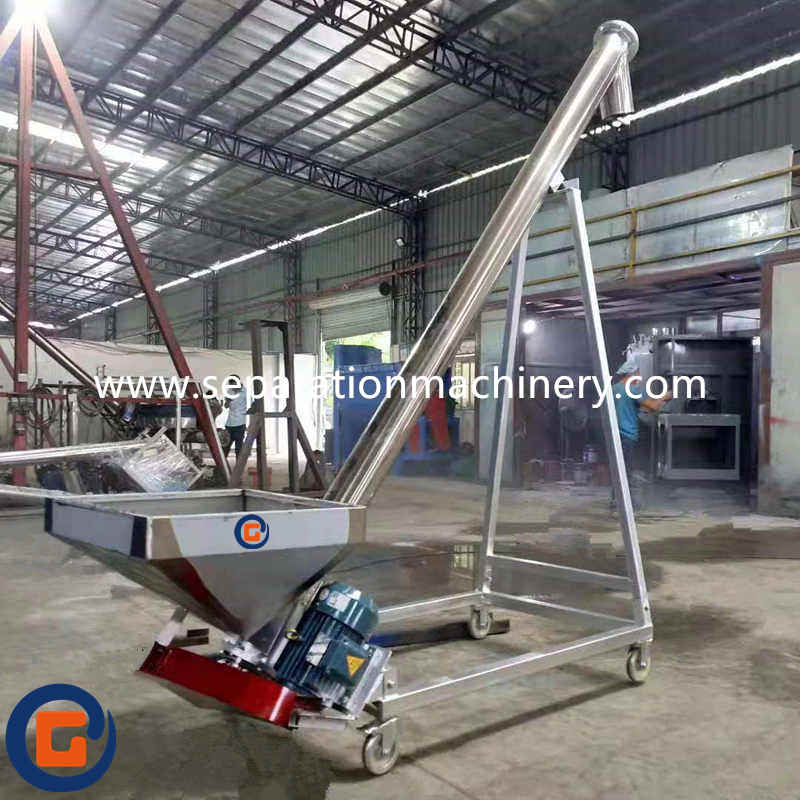 Product Application:
For human food
Cereal bar molding machine
Muesli bar cutting machine
Mini granola bar former
Corn flakes extruding line
Core filling snack extruding line
Nutrition powder extruding line
For Pet food
Pet food extruding line
Pet treat extruding line
Meat strip machine with auto tray system
Cold extrusion machine
Pet treat injection molding machine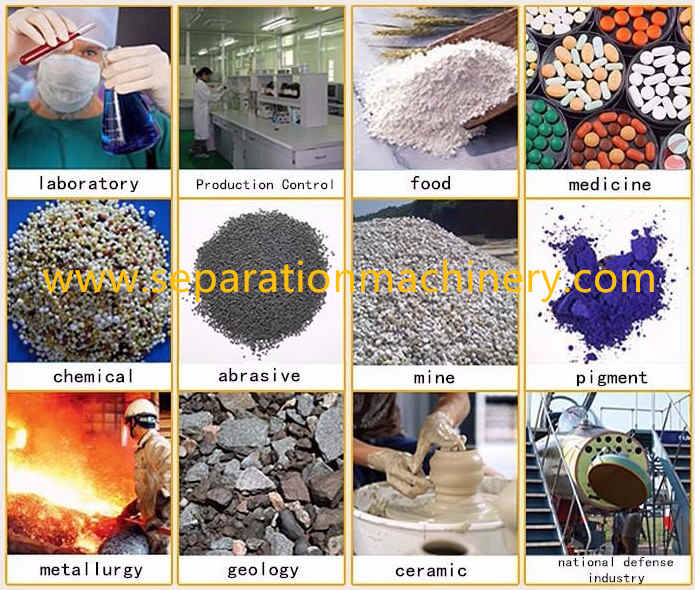 Technical Parameters:
| | | | | | | | | | | |
| --- | --- | --- | --- | --- | --- | --- | --- | --- | --- | --- |
| Pipe diameter | mm | 108 | 133 | 159 | 168 | 219 | 273 | 325 | 356 | 426 |
| Spiral diameter | mm | 90 | 115 | 140 | 150 | 200 | 250 | 300 | 330 | 400 |
| Screw-pitch | mm | 90 | 115 | 140 | 150 | 200 | 250 | 300 | 330 | 350 |
| Rotate speed | r/min | 186.7 | 140 | 140 | 140 | 93.3 | 88 | 88 | 88 | 65 |
| Capacity | m3/h | 2 | 3 | 5.5 | 6.5 | 11 | 20 | 33 | 44 | 50 |