Product Overview:
The biomass pellet wood fired steam generator adopts mechanical motor screw automatic feeding device to realize mechanized fuel supply, and is equipped with flue gas recovery energy saver. It is the best product to replace electricity, oil, gas and coal-fired steam boilers. Biomass boilers have low operating costs, which can save 40%-60% of operating costs compared to oil, gas, and electric heating boilers.It is a high-efficiency, energy-saving and environmentally friendly thermal energy equipment.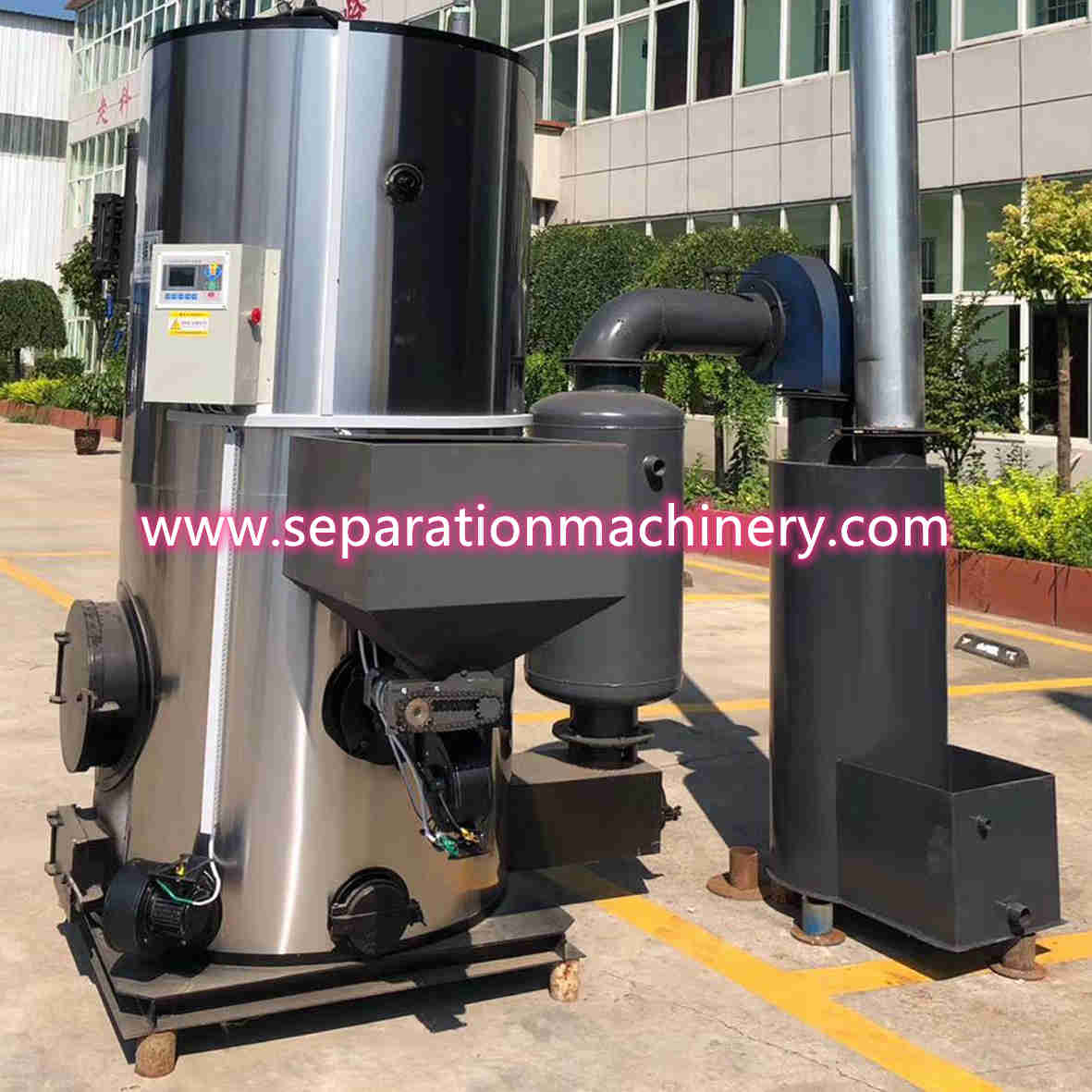 FEATURES AT A GLANCE:
1. Economical and energy-saving: the use of a new generation of biomass pellet fuel can save 30% to 60% of operating costs compared to oil, gas, and electric heating boilers.
2. Efficient operation: thermal efficiency of professional economizers can reach over 86%.
3. Low carbon and environmental protection
4. Safe and reliable: pressure (temperature), water shortage adopts multiple interlocking protections
5. Simple operation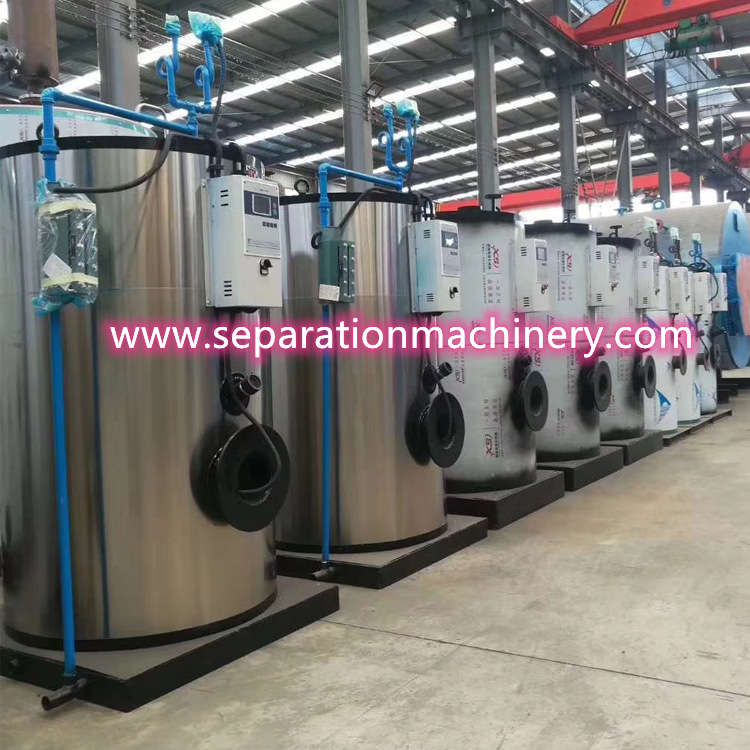 Application areas:
1. Washing and ironing industry: dry-cleaning machines, dryers, washing machines, dehydrating machines, ironing machines, irons and other equipment supporting use;
2. Packaging machinery industry: labeling machine, sleeve labeling machine and other supporting use;
3. Biochemical industry: supporting the use of fermentation tanks, reaction kettles, jacketed pots, mixers, emulsifiers and other equipment;
4. Food industry: supporting use of tofu machine, steaming box, sterilization box, packaging machine, coating equipment, sealing equipment, etc.;
5. Catering industry: stone pot fish, seafood cooking, steaming charter, noodle cooking pot, steaming cabinet, etc.;
6. Other industries: (oil fields, automobiles) steam cleaning; hot water supply for hotels, hotels, schools, mixers, etc.; concrete maintenance for bridges, railways, etc.; steam supply for saunas, and head pool heating for baths, etc.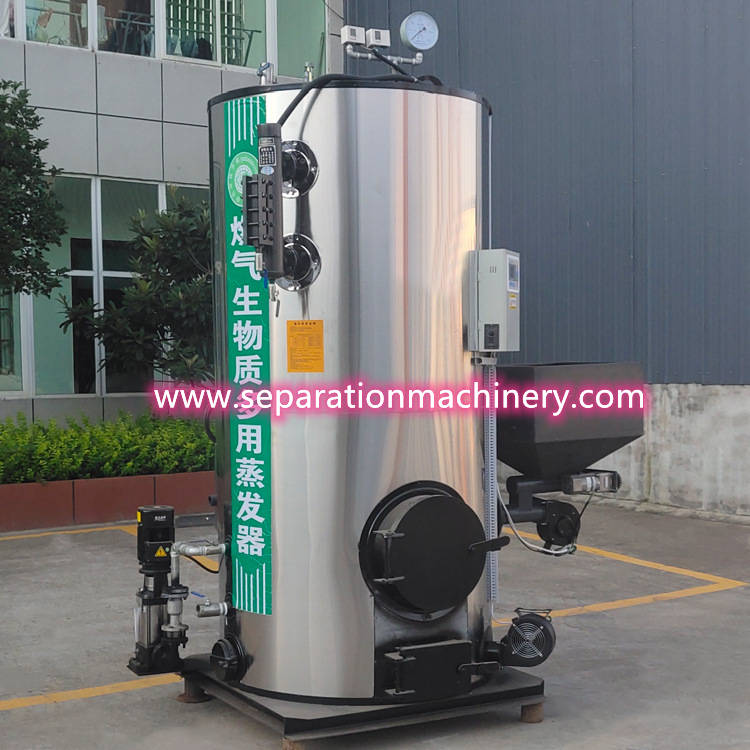 Biomass wood coal fuel steam generator technical parameters:
Item/Model
LSH0.05
LSH0.1
LSH0.2
LSH0.3
LSH0.5
LSH0.7
Rated capacity
Kg/h
50
100
200
300
500
700
Rated working pressure
Mpa
0.4/0.7
0.4/0.7
0.4/0.7
0.4/0.7
0.4/0.7
0.4/0.7
Rated steam temperature
℃
150/170
150/170
150/170
150/170
150/170
150/170
Feed water temperature
℃
20
20
20
20
20
20
Thermal efficiency
%
90
90
90
90
90
90
Applicable fuel
----
Biomass pellet/Wood/Coal
Water capacity
L
24
29
106
190
660
770
Weight
kg
185
250
720
1100
2200
2700
Dimensions(L*W*H)
mm
530*510*1100
675*550*1200
900*1000*1750
1100*1300*2220
1350*1350*2520
1450*1450*2640